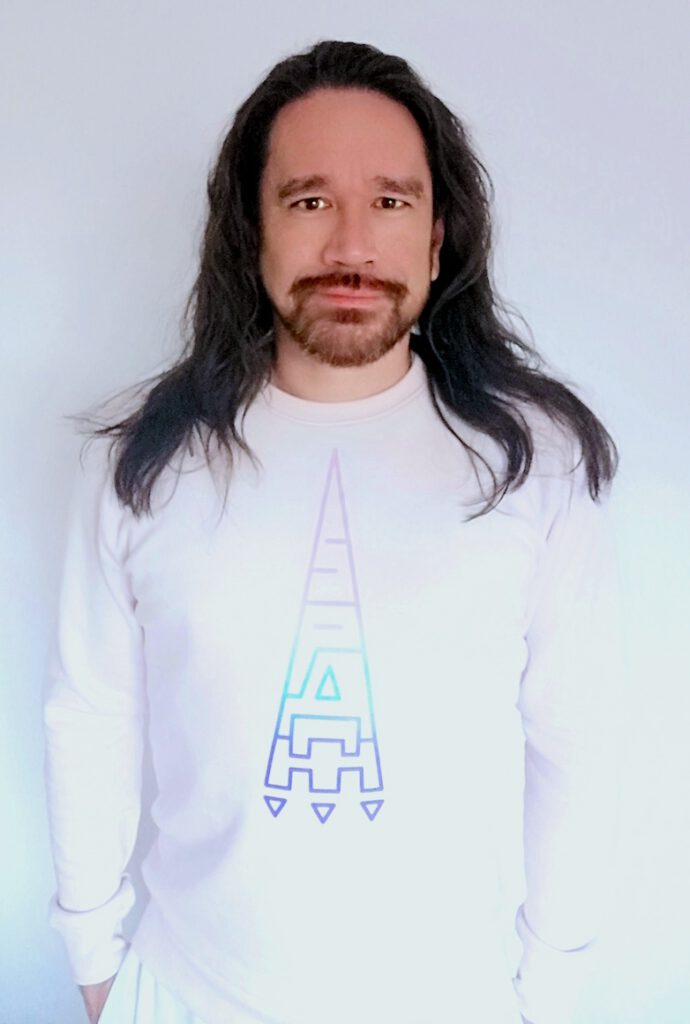 Martijn acts, plays music, sings and makes theatre.
I've been on stage since I was six. years old. I have been very lucky to be able to turn that into my work later, both in front of and behind the scenes. In my late teens / early twenties I came into contact with yoga, tantra, meditation and mantra.
In Nāda Yoga, I found a way to combine yoga and meditation with music and singing, for which I completed my 500 hours teacher training.
In concerts, workshops or meditations, I play various traditional instruments (Tanpura, Harmonium, Esraj) and Handpan.
gallery
Fotos
Videos